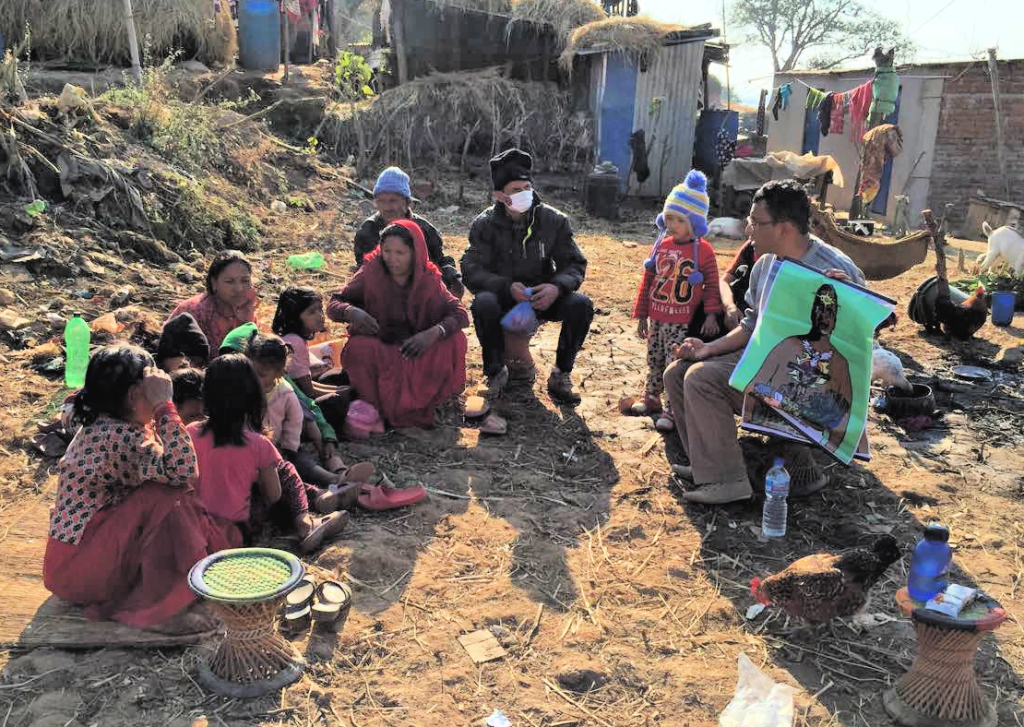 You can help us make a difference.
H.I.M. along with our mission partners around the world are dedicated to helping the poor, sick, and unreached. We are making a tangible impact by enabling others to share the Gospel. Our spiritual work goes hand-in-hand with our labor. We pair immediate relief efforts with sustainable solutions. We champion and support our partners and their projects, which are helping to create a lasting economic, educational, and humanitarian impact in their community. When you give someone skills and opportunity, you're giving them a chance at a better life.
With your partnership we will provide immediate and critical funding around the world, together. Our four main areas of giving illustrates our desire to help the believers that are building schools, educating young people, starting businesses, repairing broken homes, and showing people the love of Christ.